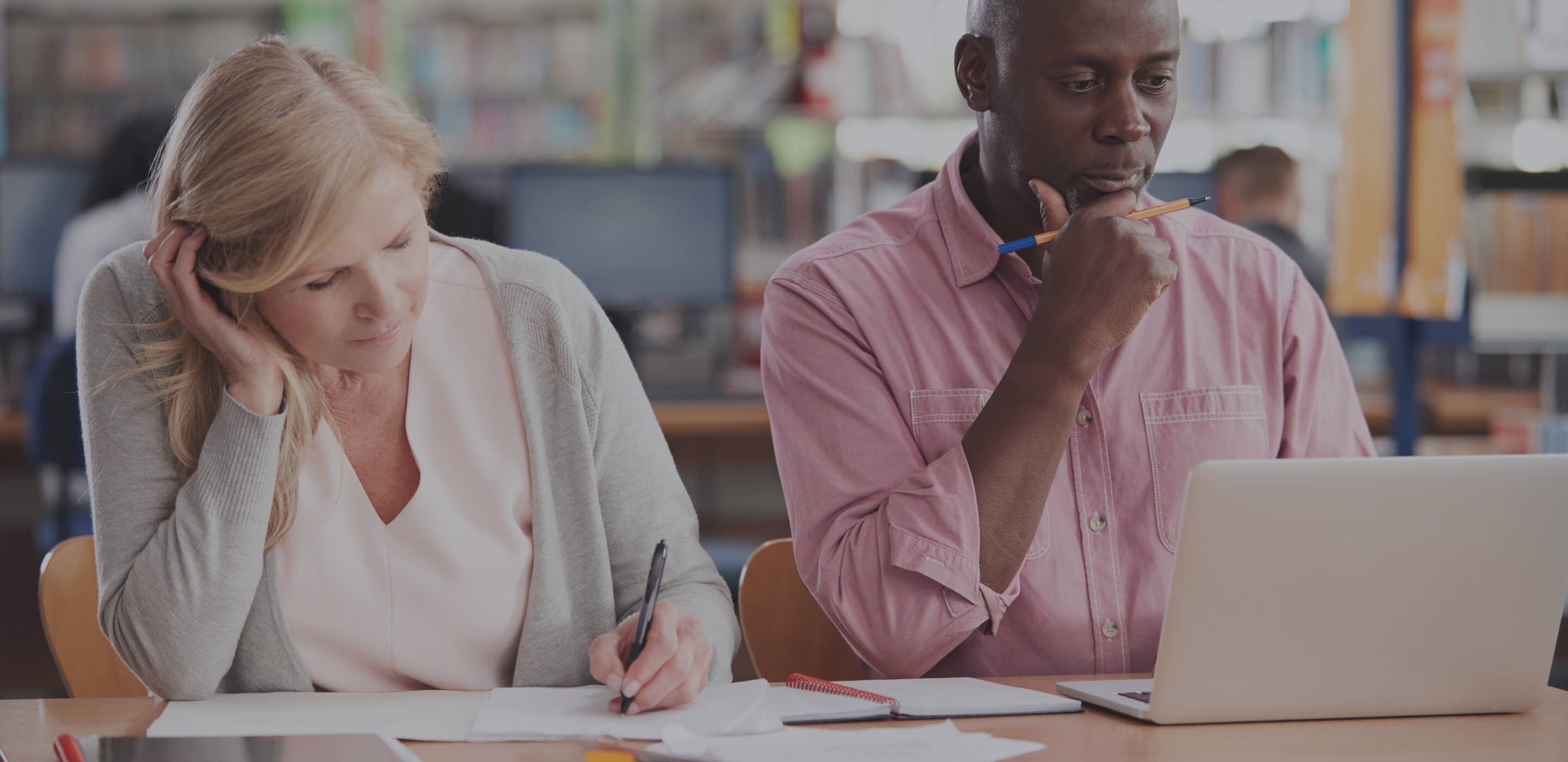 Library Freedom Resources
We've designed these materials to be easily understandable and specific to the needs of librarians everywhere.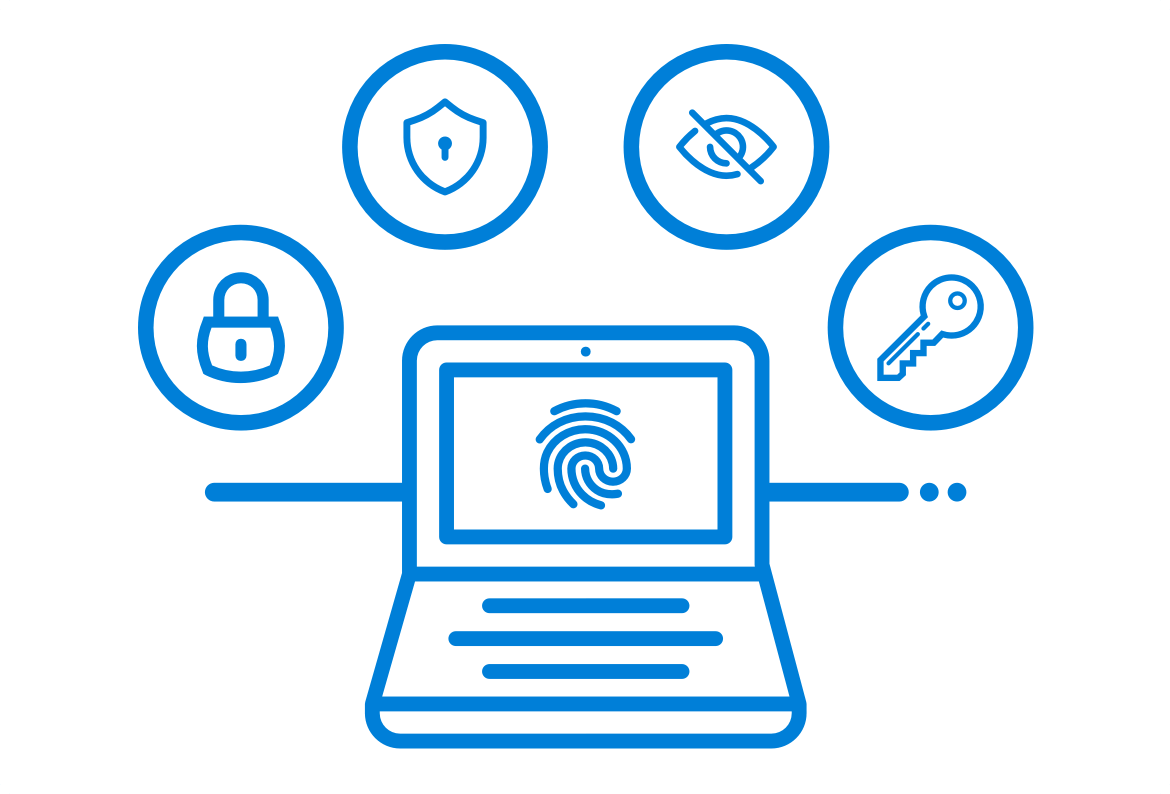 Online Privacy Basics
Perfect for anyone regardless of skill level, this curriculum starts by explaining basic privacy concepts and outlines starting points for digital privacy and security. Learn best practices for passwords, using the web, and how to communicate without fear of surveillance.
Learn More »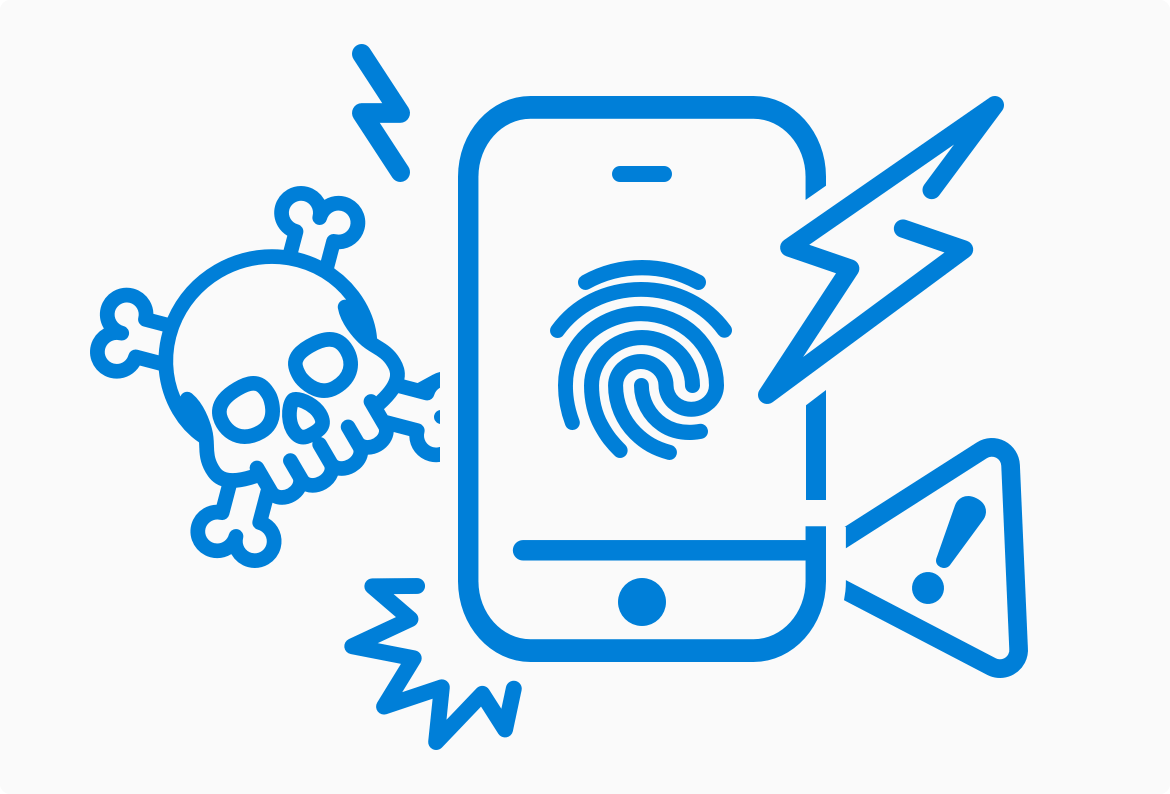 Mobile Privacy Crash Course
With the mainstream adoption of smartphones, it's never been easier to communicate, share, and learn. Unfortunately, smartphones also come with unique challenges to your privacy and security that most users are unaware of. This curriculum is for protecting your mobile device from privacy invasions.
Learn More »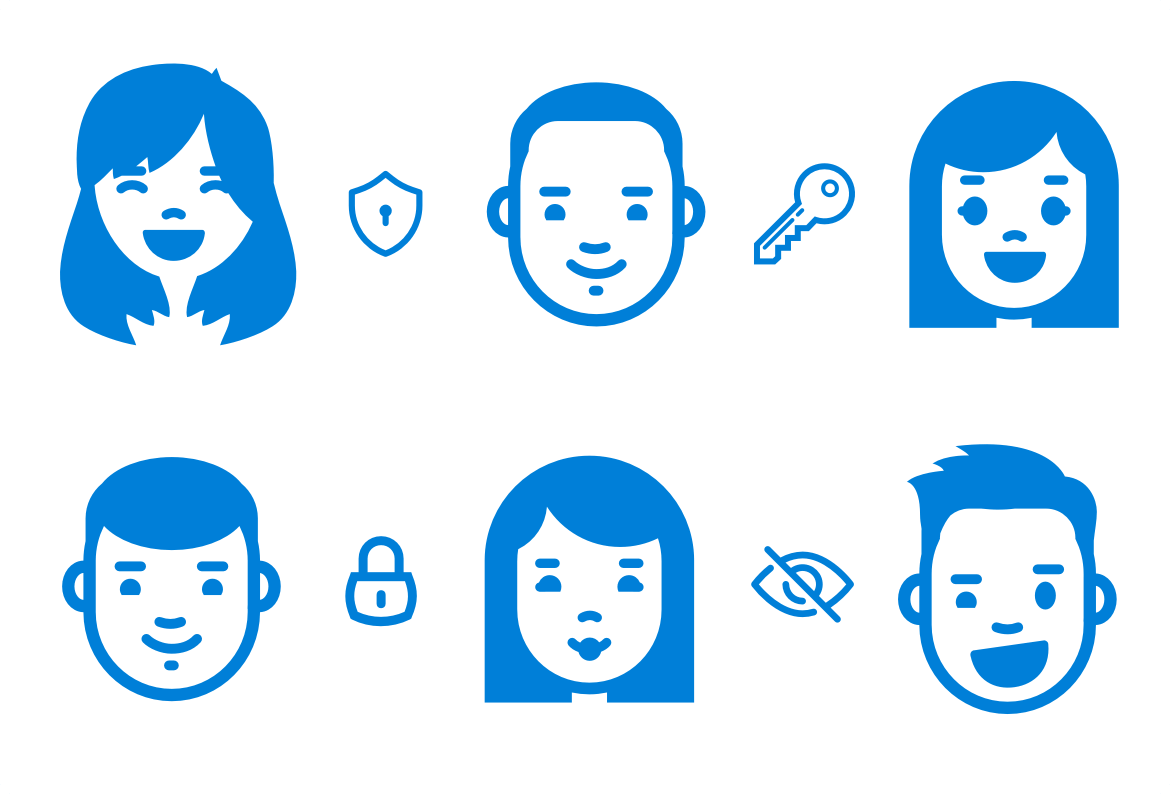 Online Privacy for Kids
A large percentage of kid's lives revolve around the digital products they use each day. In this course, we look at the ways youth are uniquely vulnerable to invasions of privacy- from government surveillance to parental monitoring software- and discuss ways to keep safe without being a bore.
Learn More »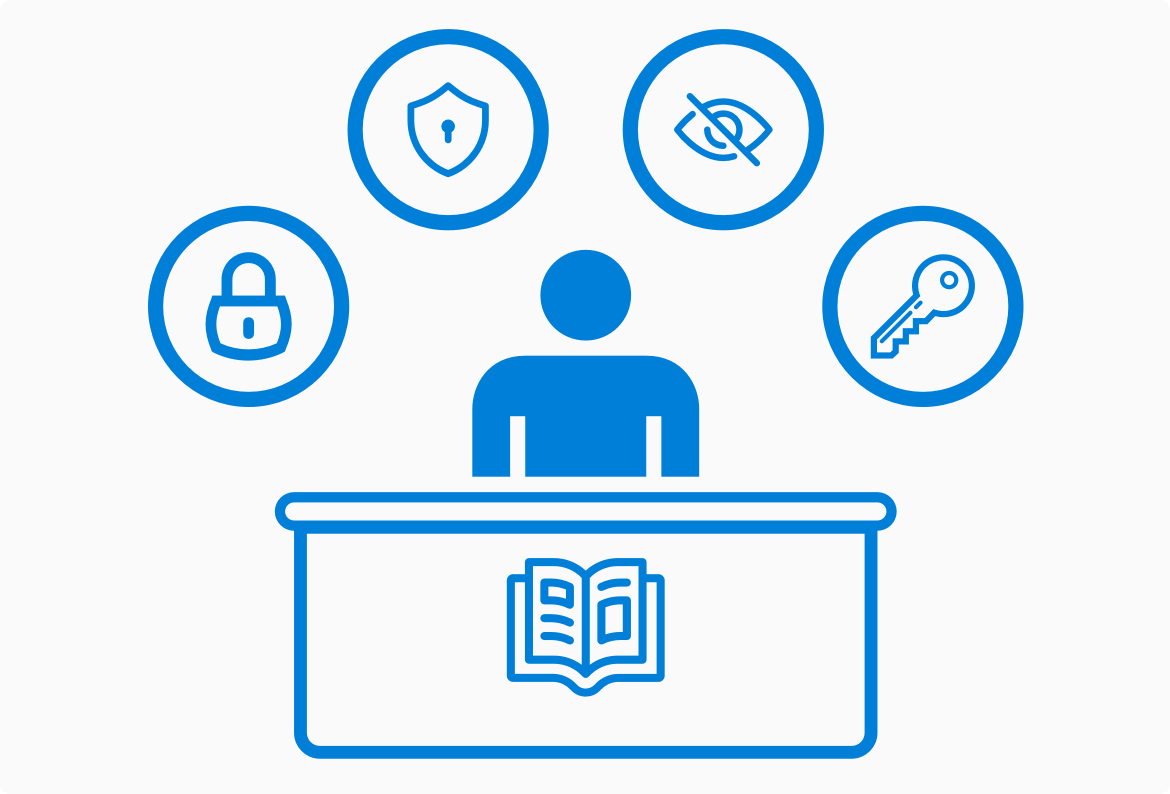 Privacy Toolkit for Librarians
As a librarian, you're aware of the immense responsibility you have to maintain the privacy of your patrons. You know that the materials people search for can be personal, and than nobody deserves to have their privacy violated when trying to learn. In this course, we take those principles to the web to help you defend patron's digital privacy.
Learn More »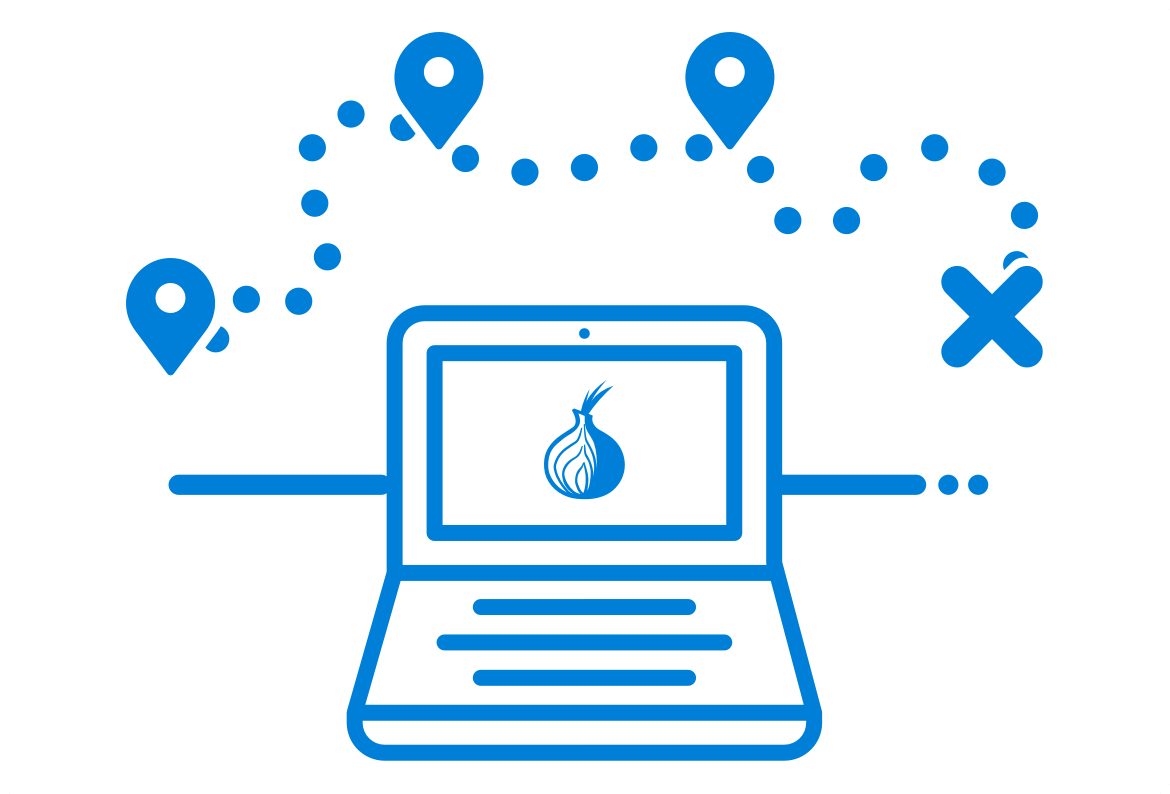 All About Tor
What is Tor, and why is it beneficial to libraries? How does it work? How can it help my library patrons? In this course, we discuss the need for anonymous browsing, give a crash course on using Tor, and walk librarians through the process of adding it to their library labs.
Learn More »