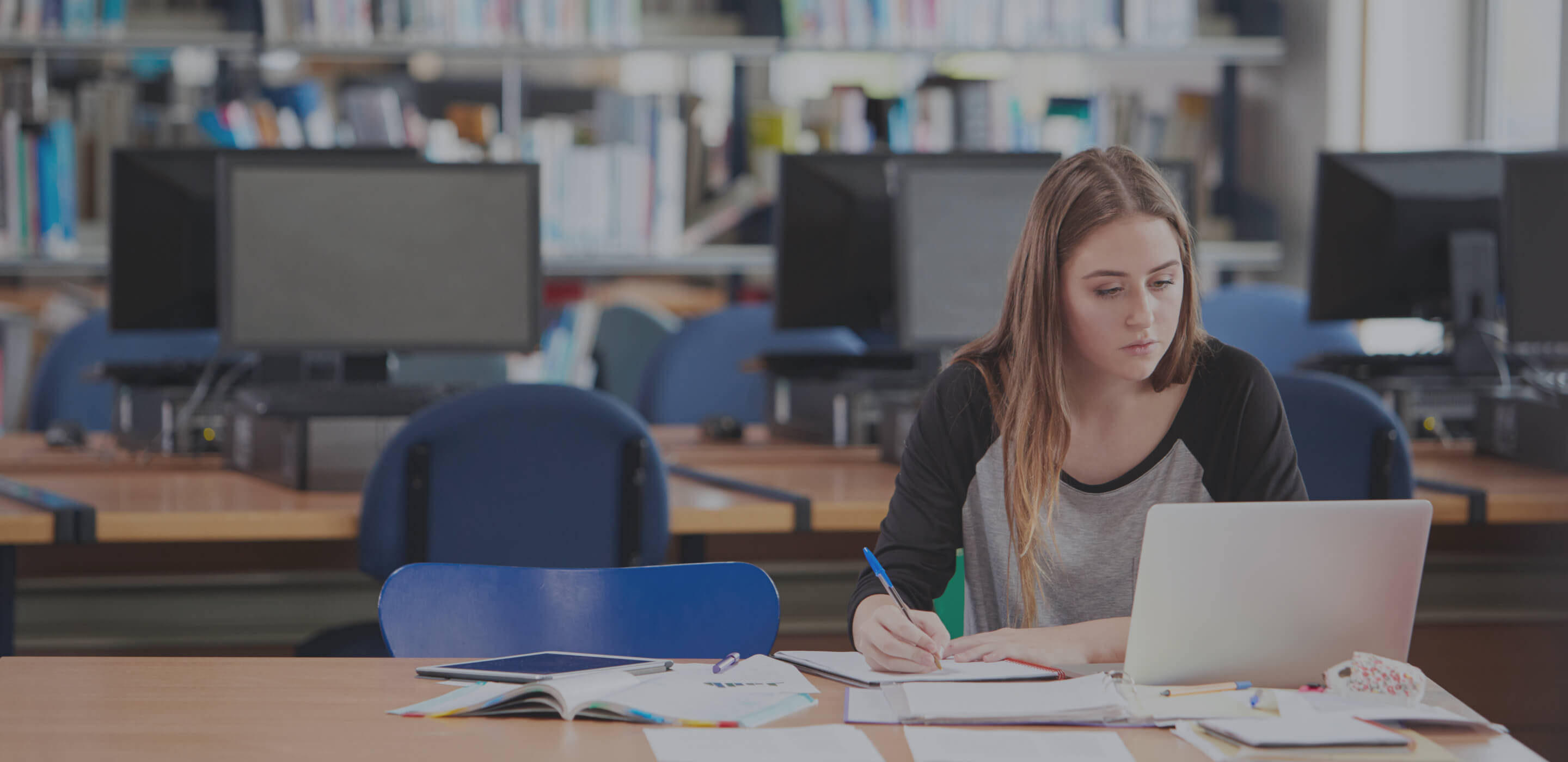 Contact Library Freedom
Send us your questions, speaking requests, and love letters.
E: alison at libraryfreedom dot org
We are available to speak at conferences, workshops, and library staff events for reasonable fees. If you'd like to schedule some time with LFP or just want to say hi, feel free to reach out. We'll get back to you as soon as possible.
Error: Contact form not found.
"DHS (Department of Homeland Security) fought to stop libraries from using privacy technology, but @LibraryFreedom beat them. Librarians are badass."

Edward Snowden

Board Chairman, Freedom of the Press Foundation