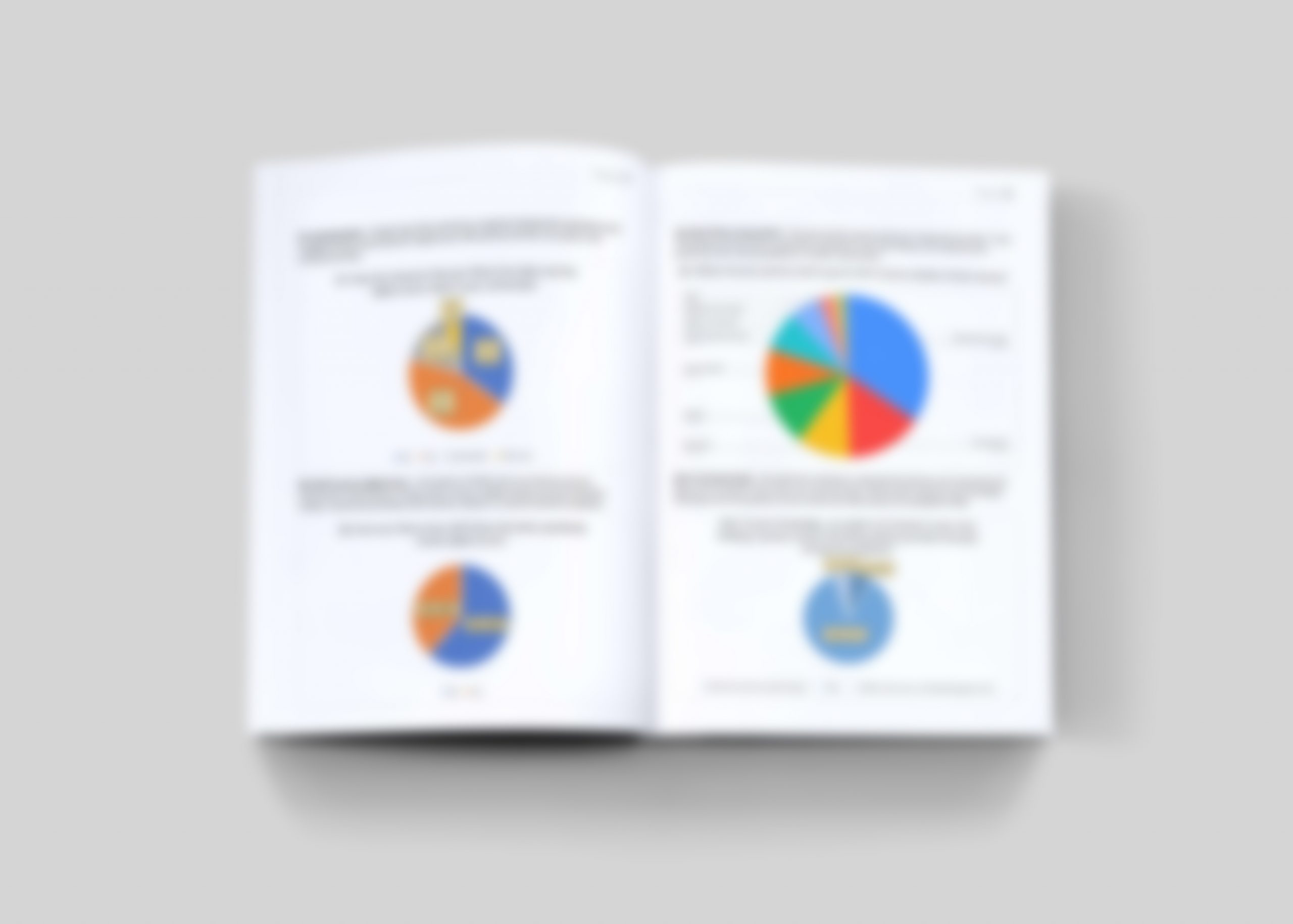 Access for All Task Force Report: Digital Inclusion in Libraries During COVID-19
Library Freedom Project's Access for All (LFPAFA) task force sought feedback from library workers from across the United States regarding how libraries have adapted to meet the digital access needs of their communities.
DOWNLOAD THE REPORT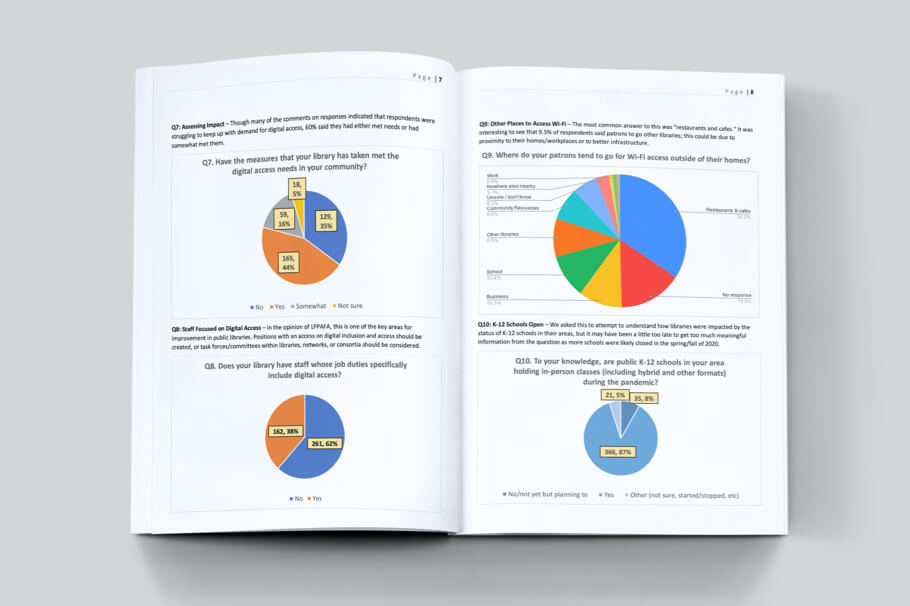 Understand COVID-19's effect on libraries across the country.
In the spring of 2021, a survey of thirteen questions were answered by hundreds of librarians from across the country about the state of COVID-19 in their institutions. This report details our findings.
Download the Report
"DHS (Department of Homeland Security) fought to stop libraries from using privacy technology, but @LibraryFreedom beat them. Librarians are badass."

Edward Snowden

Board Chairman, Freedom of the Press Foundation