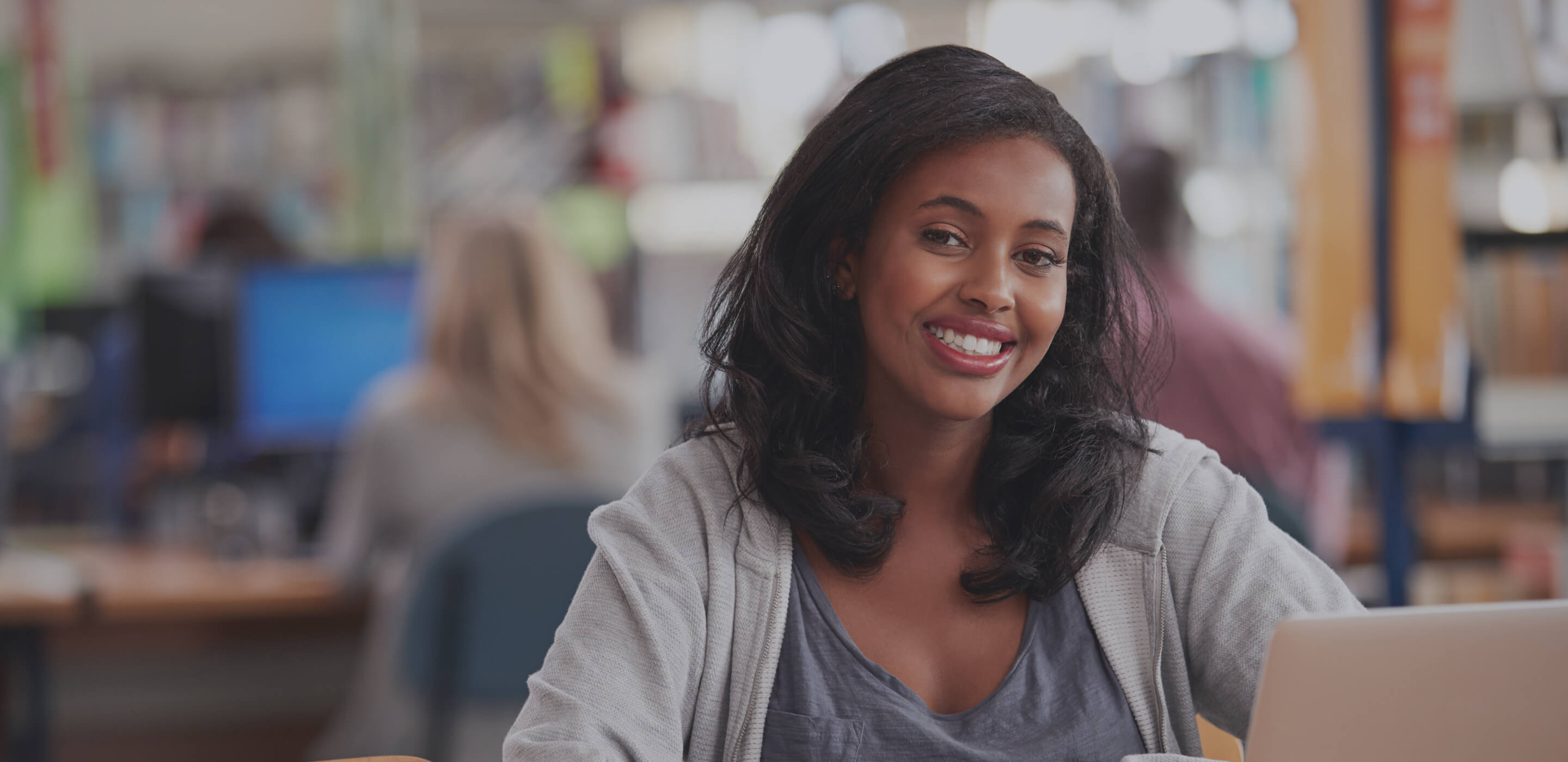 Donate Today
Library Freedom is made possible through the support of our sponsors and by the generosity of your tax-deductible donations.
DONATE NOW
Donations do not fund the Library Freedom Institute which is funded entirely by the Institute of Museum and Library Services.
Transparency in Funding
We're transparent about the funds we receive and how we spend them. Your donations fuel Library Freedom in the following ways.
We're Grateful For Our Sponsors
With special thanks, we'd like to acknowledge the following organizations for their generous funding of Library Freedom.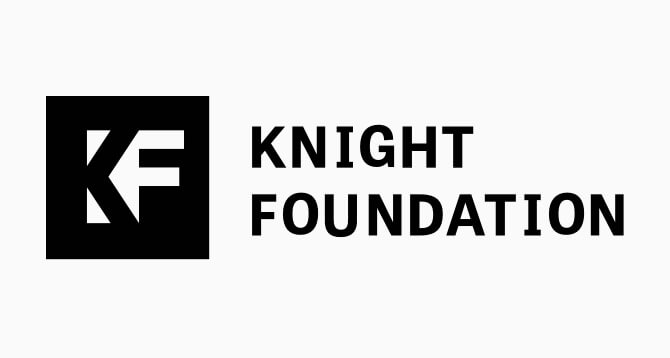 Knight Foundation
Investing in journalism and the arts to foster informed and engaged communities
Rose Foundation
Supporting the education of users, regulators, and enterprises on issues relating to privacy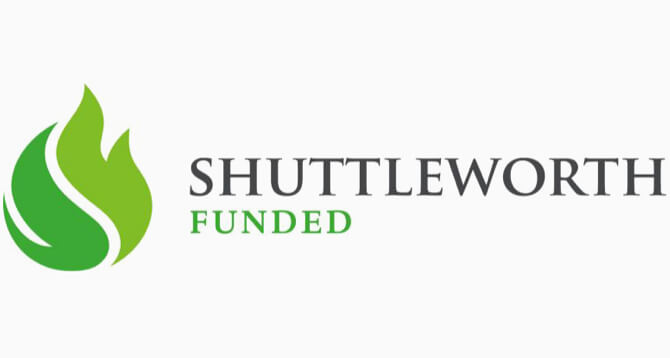 Shuttleworth Foundation
With a history in aviation preservation, Shuttleworth is dedicated to the LFP's mission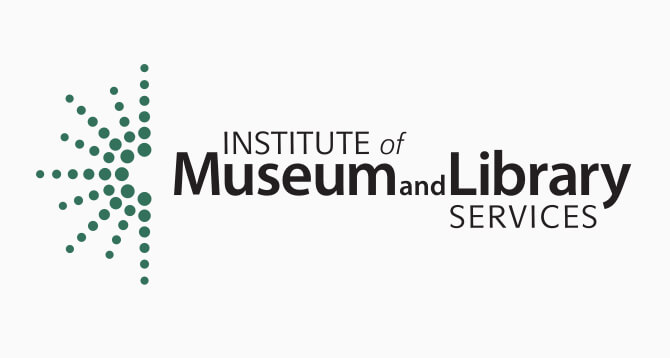 Institute of Museum and Library Services
The primary source of federal support for the nation's approximately 120,000 libraries & 35,000 museums
"DHS (Department of Homeland Security) fought to stop libraries from using privacy technology, but @LibraryFreedom beat them. Librarians are badass."

Edward Snowden

Board Chairman, Freedom of the Press Foundation